スーツ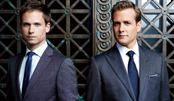 Jessica: The point is, I can see myself stepping down as managing partner in 10 years. I will have accomplished everything that I wanted, and then still be young enough to start an entirely new chapter. 
ボーンズ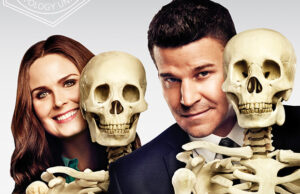 Decker: Look, analytically I understand that many lives outweigh the one but I cannot trade my sons' life.

Weeks: Have you considered that by not testifying your wife will have died in vain. 
クリミナルマインド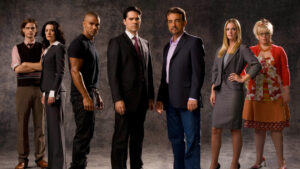 Derek: Last known victim was found almost 5 years ago.
Jill: 5 years? So could he have stopped?
Derek: No, not this guy. It's more likely we just haven't found the bodies yet.
Spencer: And there might not even be bodies. We know he wrote extensively about creating a homemade incinerator.
Jill: So how many we talking, ballpark?
Spencer: If you extrapolate the cycle in the last 5 years, he will have killed approximately 19 more women.
フラッシュフォワード 
Senator Clemente: Okay, you have a bulletin board with lots of nice pictures on it. But what led you to assume your investigation would actually amount to anything?
Mark: Because, Madame Chair, I also saw a team of masked gunmen trying to kill me…presumably for what we will have accomplished in this investigation over the next six months.
デスパレートな妻たち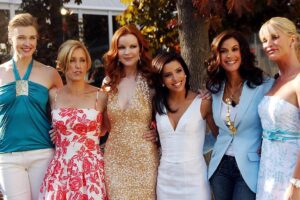 Tom: Okay, fine. I help. We're a team. Just don't hit me again.
Lynette: So tomorrow, first thing, we'll fix the plumbing, we'll call an exterminator, we'll rent some chairs and we will open on time, and it'll be a glorious success that you will have achieved with my help, okay?
ゴシップガール
Serena(on voicemail): Hey, Dan. I've been trying to reach you all night. I know it's early — or late, if you haven't slept, like me — but um, I'm pretty sure after this message I will have officially filled your voice mail, so uh… I'm, I'm coming over.
マニフェスト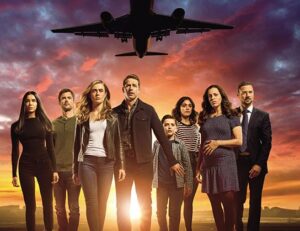 Manny : Mom, I've decided I'm not going to poetry camp.

Gloria : What? Why not?

Manny : 'Cause by the time I come back, Jay will have turned my room into a nursery. 
メンタリスト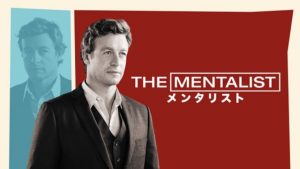 Rigsby : I should have brought some snacks. I don't see this working in a hurry.

Jane : Ah, you shouldn't go hungry long. Mandy's news will have spread quickly. Everyone knows that tomorrow, the safe will be opened. It's now or never for whoever took Scarlett's keys. 
24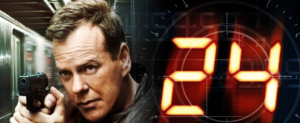 Prime Minister: This is an outrage. We are not planning to attack the United States. 
President Palmer: Outrage or not. If you care for the lives of your people, you better hear me loud and clear. Mr. Prime Minister, If a bomb goes off today, it will hurt us but it will destroy you. 
Prime Minister: Then mr. President, you will have created an enemy of over 1/3 of the world's population………Procede carefully.